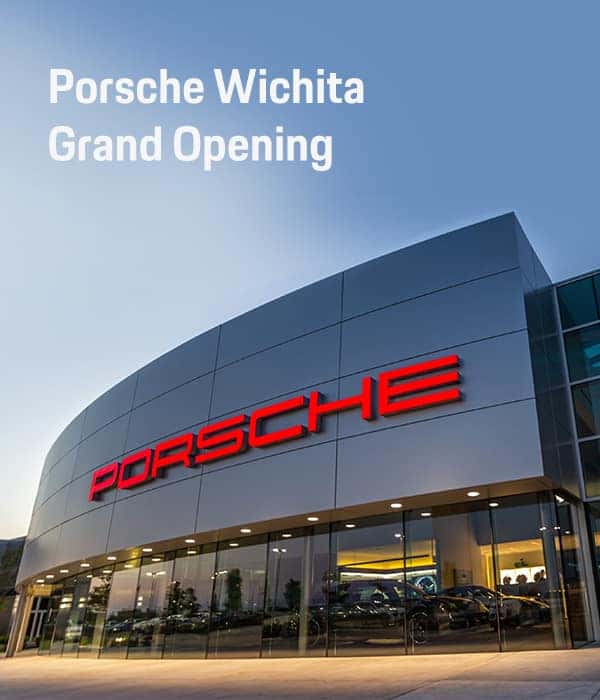 We request your attendance at our Grand Opening Celebration, September 6th, 2018.
The event will be from 6:30 PM to 9:30 PM. There will be drinks, gourmet food and a special guest entertainer!
Cocktail attire is requested but not required. Please RSVP for the evening and thank you in advance for being our guest for this Grand Opening.