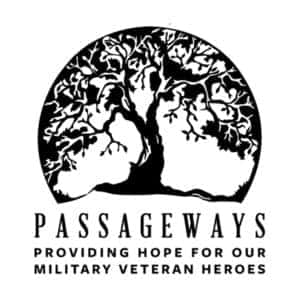 Passageways was founded in 2014 with the vision of impacting the lives of homeless military veterans who were living on the streets in Wichita. Passageways Living Center provides temporary housing while giving our Heroes the opportunity to overcome the issues that brought them to homelessness. Passageways, according to Christian principles, provides health, safety, physical, and spiritual support services to anyone in need and assists individuals in becoming independent, dignified and productive members of society.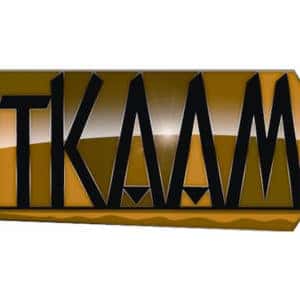 The Kansas African American Museum endeavors to make the Kansas African American experience resonant with EVERY Kansan.
The Kansas African American Museum (TKAAM) serves as the cultural hub for innovative collaboration, familial and historic storytelling, thought provoking exhibits, highly sought-after collections and interactive continuous learning centered around the African American experience.Located in the historic Calvary Baptist Church in the original African American settlement in Wichita, Kansas, the museum provides an educational experience from the early African American settlement to contemporary African American culture.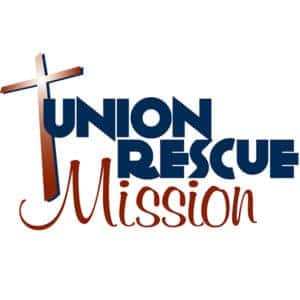 At the Union Rescue Mission, their mission is helping homeless & hurting people restore their lives through God's love. They provide guests with daily essentials to recover from homelessness, hunger, addiction and poverty. We encourage them to pursue life change through our short and long-term recovery programs. They offer hot meals 365 days a year, provide temporary and transitional housing, provide health services, referrals and transportation to local service providers for medical and dental needs, and operate two social enterprises that teach job and life skills while creating revenue to support their mission.